Welcome to Brass Bell Music!
Thank you and welcome to our new ecommerce website! We're excited to be able to provide another way to connect with our customers. Brass Bell's website mission is to offer a glimpse into our culture - in both knowledge and product - for aspiring musicians in our serviceable geographic region. We here at Brass Bell work to develop an atmosphere in which our customers may feel comfortable with who we are and what we do and feel connected as a part of our family when they walk in the door.
We hope you find this additional channel convenient and useful. Enjoy!
Sincerely,
The Brass Bell Family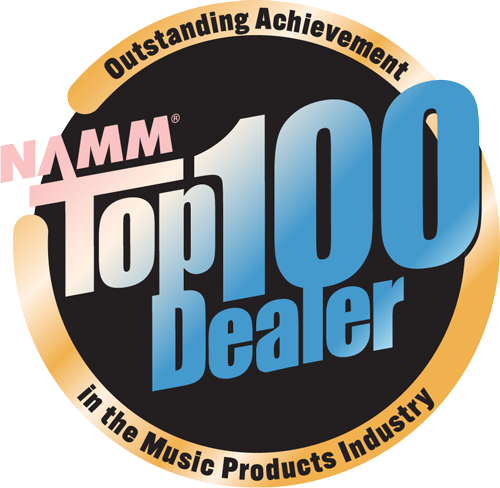 Location & Hours
210 W Silver Spring Dr. Milwaukee, WI 53217
Showroom is open and curbside pickup and dropoff available:
Monday - Thursday: 10 AM - 8 PM
Friday & Sunday: 12 PM - 6 PM
Saturday: 10 AM - 4 PM