April 2021
---
Apr
05
Found Object Percussion with Paul
Monday April 5th, 2021 - 5:30pm - 6:00pm
Online - Register with Eventbrite (Pay what you can)
This is a "Pay What You Can" class. All proceeds will be used to cover the shipping costs of sending donated instruments to the Tocando Music Program in El Paso.
Have you ever wondered what it would be like to be a drummer in a band? Better yet, have you ever wondered how to create your OWN drum at home? This workshop is for you!
In just 30 minutes you will learn how to take basic objects and recycled materials from home and create music on your very own homemade drum kit! Prior to this virtual class we will send you a list of everyday objects to gather and use for the building of your drum. These objects will be things like - old plastic containers, a lid to a jar, a recycled shipping box, etc. - and during the class you will be taught how to set them up like a drum kit! From there you will learn basic drumming rhythms and techniques, all with items you already have lying around the house!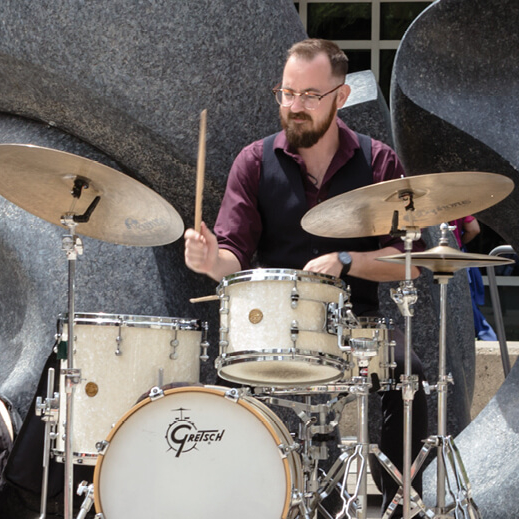 ---
Apr
27
Brass Bell Spring Recital
Tuesday April 27th, 2021 - 5:30pm
Online (Zoom) - Free
You've been practicing all winter, and now it is time to show it off! Please join us for Brass Bell's Spring Recital on April 27th, 2021 at 5:30pm. This recital will take place virtually and is open to all Brass Bell students! Please register by April 25th to guarantee access to the Zoom link. Email [email protected] with any questions prior to the event. We look forward to hearing your wonderful performances!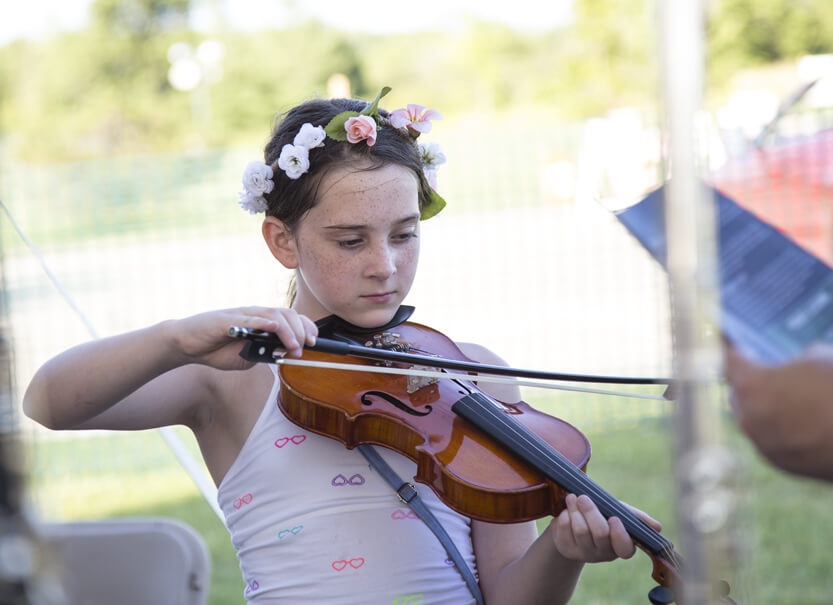 ---
June 2021
---
Jun
21
MAKE MUSIC DAY 2021
Monday June 21st, 2021 - All day
Virtual and Socially Distanced Event!
Free - Sign Up Here
What is Make Music Day?
Make Music Day is an international celebration of music to be enjoyed by everyone, for free, on the longest day of the year. Performances and activities are led by artists of all ages and talent levels, in places like coffeehouses, sidewalks, museums, parks, or wherever they can find to be musical! The goal of this day is to celebrate the joy of making music & expose people to new styles of music and neighborhoods in their community that they wouldn't ordinarily experience otherwise.The more creative and fun, the better!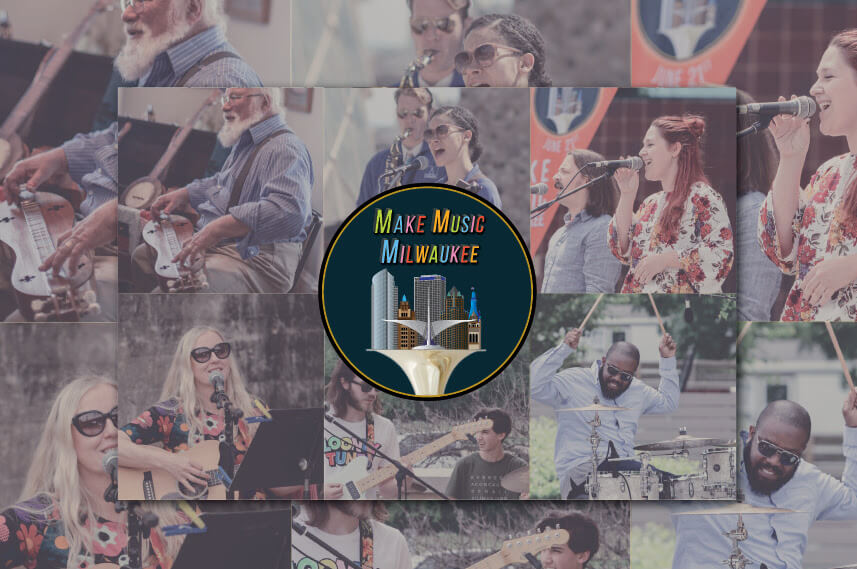 ---
August 2021
---
Aug
02
to
06
Teaching Guitar Workshop
Monday August 2nd to Friday August 6th, 2021
Brass Bell Music Store - Sign up
The Teaching Guitar Workshops (TGW) were started by members of GAMA, NAMM and NAfME in 1995. The objective: help school music educators start or enhance classroom guitar programs and deliver more music making opportunities to children. Between 1995 and today over 4,000 school music teachers across the United States and Canada have enjoyed the TGW. GAMA's studies suggest that over 2 million students have learned guitar in schools because of the TGW.
Register Here!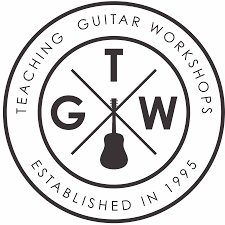 ---