---
Private Lessons
One-on-One
Private lessons provide students with individualized attention, a teaching style tailored to their needs, and greater accountability. All of this allows the student to pursue their individual musical interests.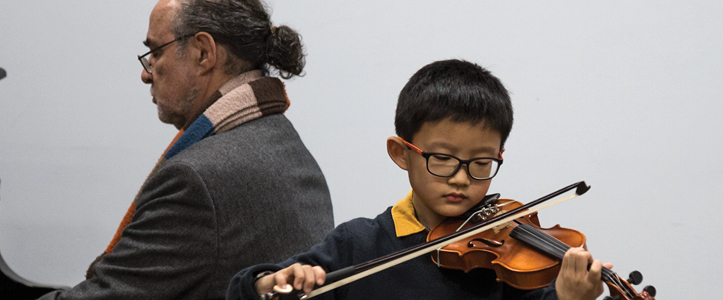 ---
Studio Teachers
Experienced and Engaging
Our wide variety of instructors will meet each student at their level to keep them engaged in the learning process, setting them up for success in daily and long-term goals.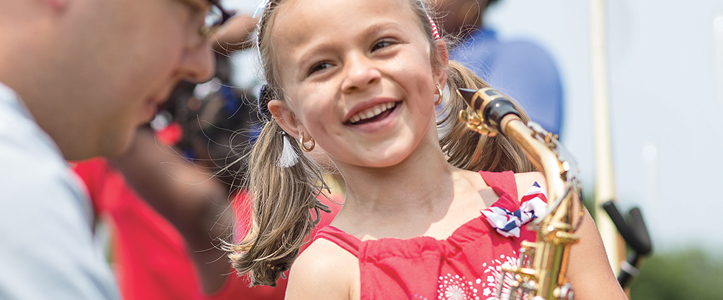 ---
Pricing
$23 - $30 / Lesson
Our lessons range from $23–$30 per half hour lesson depending on the teacher's education and teaching experience. We also charge a $40 registration fee for each student at the time of sign-up. Registration fees are capped at $80 per household and grant the enrolled students access to use of our practice studios and recital hall, pending availability.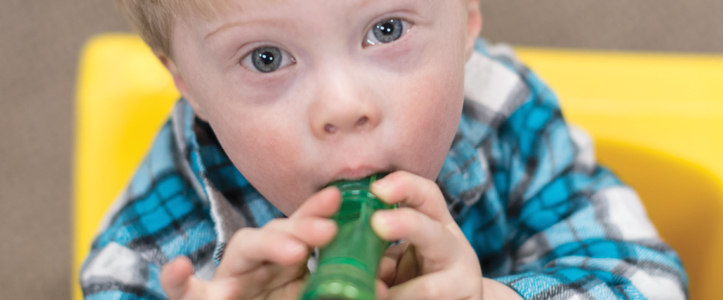 ---
Open Enrollment
Sign Up Any Time
Our lessons are flexible and only require a month-to-month commitment. All we need is a 3-day notice prior to starting lessons to prepare everything you need for a successful start!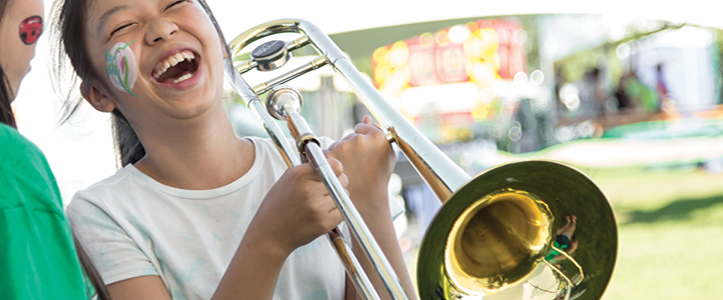 ---
Get Started!
Please fill out the following information. We will contact you to continue the registration process including final selection of your weekly lesson time and instructor. Please note this does not register you for lessons; it only gets you in contact with our lessons department.